Episode 9: Jill Wener, MD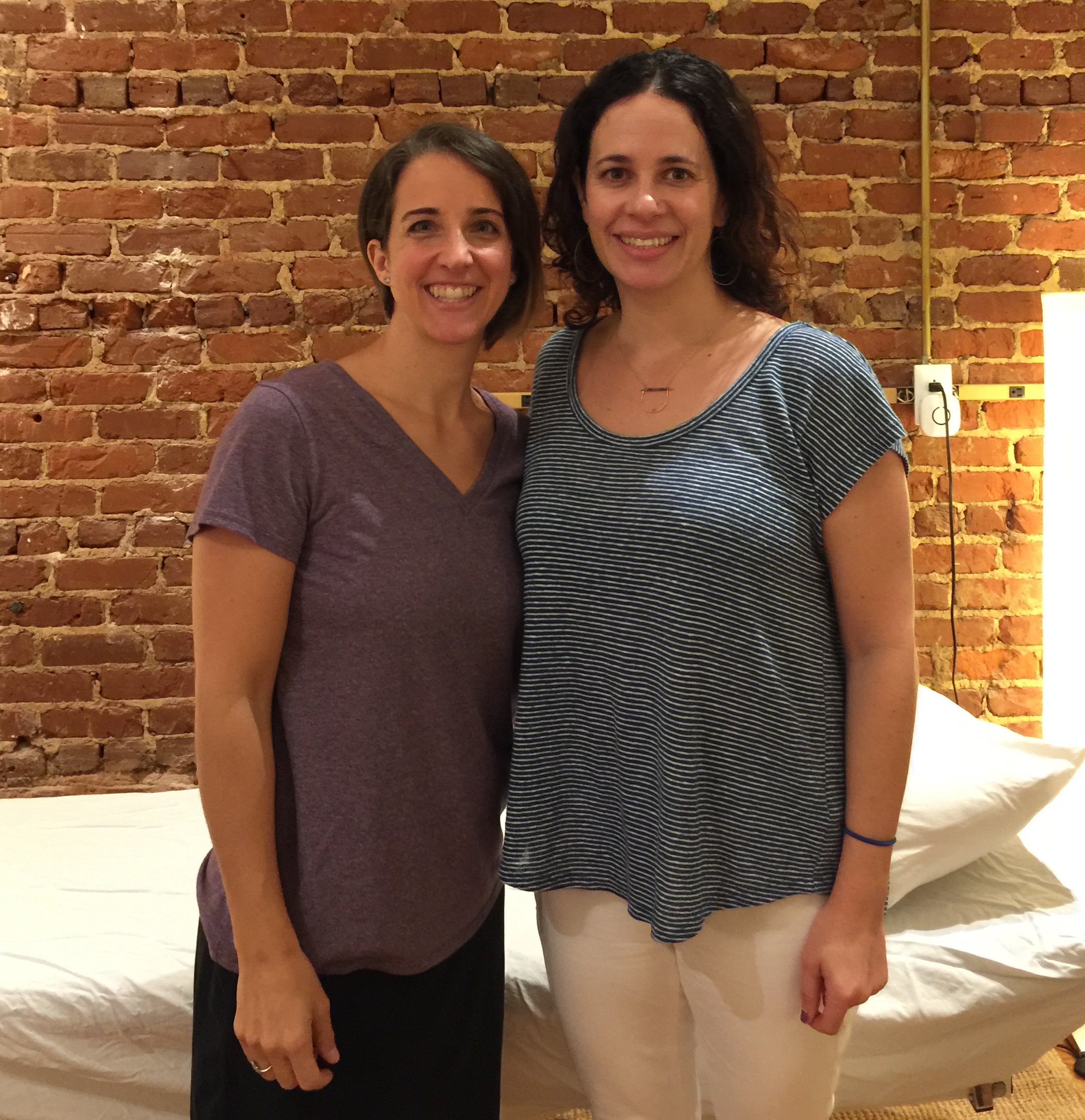 In this first episode of Season Two, Amanda talks with Jill Wener, MD of Conscious Health Meditation and Wellness in Kirkwood, Atlanta. The only Conscious Health (also known as Vedic) Meditation instructor in Georgia, Jill completed her training in Rishikesh, India in April, 2016. She specializes in teaching meditation and stress reduction techniques to healthcare professionals from all fields and anyone else looking to manage stress and improve their physical and emotional health.
After 10+ years practicing internal medicine in a busy urban hospital, Dr. Jill Wener knows firsthand what severe stress and burnout feel like. In the midst of her own burnout, she was introduced to Conscious Health Meditation, and it had a profound effect on her resilience and reactivity.
Like many healthcare professionals, Jill was initially skeptical of spiritual practices. However, as she learned the science behind Conscious Health Meditation, she embraced the training and marveled at the results of the practice.
Jill tells us how Vedic is different from other types of meditation and why meditation is so beneficial for both adults and children. She also shares with us the impact of a daily meditation practice on her life and how everyone can see meaningful improvements!

Conscious Health Meditation + Wellness
Amanda Shipley